Our Services
As well as basic domestic cleaning, we also offer a range of related add-on services. That should make things easier!
You're only 50 seconds away from a gleaming home!
Choose Date & Time
Book in 1 Minute
Pay Securely Online
No Contracts, Cancel Anytime
No Upsells or Hidden Pricing
A Professional, Personal Service
Our range of domestic cleaning services are carefully planned and carried out by experienced, vetted cleaners.
We don't try to be everything for everyone. Everything we do is based around domestic cleaning. Cleaning homes is what we do, and cleaning houses is what our business was built on.
Some of our services, particularly specialist services like oven and carpet cleaning, are carried out by specialists. When you order one of these specialist cleaning services, the specialist will visit at the same time as the domestic cleaner. They will focus on their cleaning task and your main cleaner will continue to clean your home.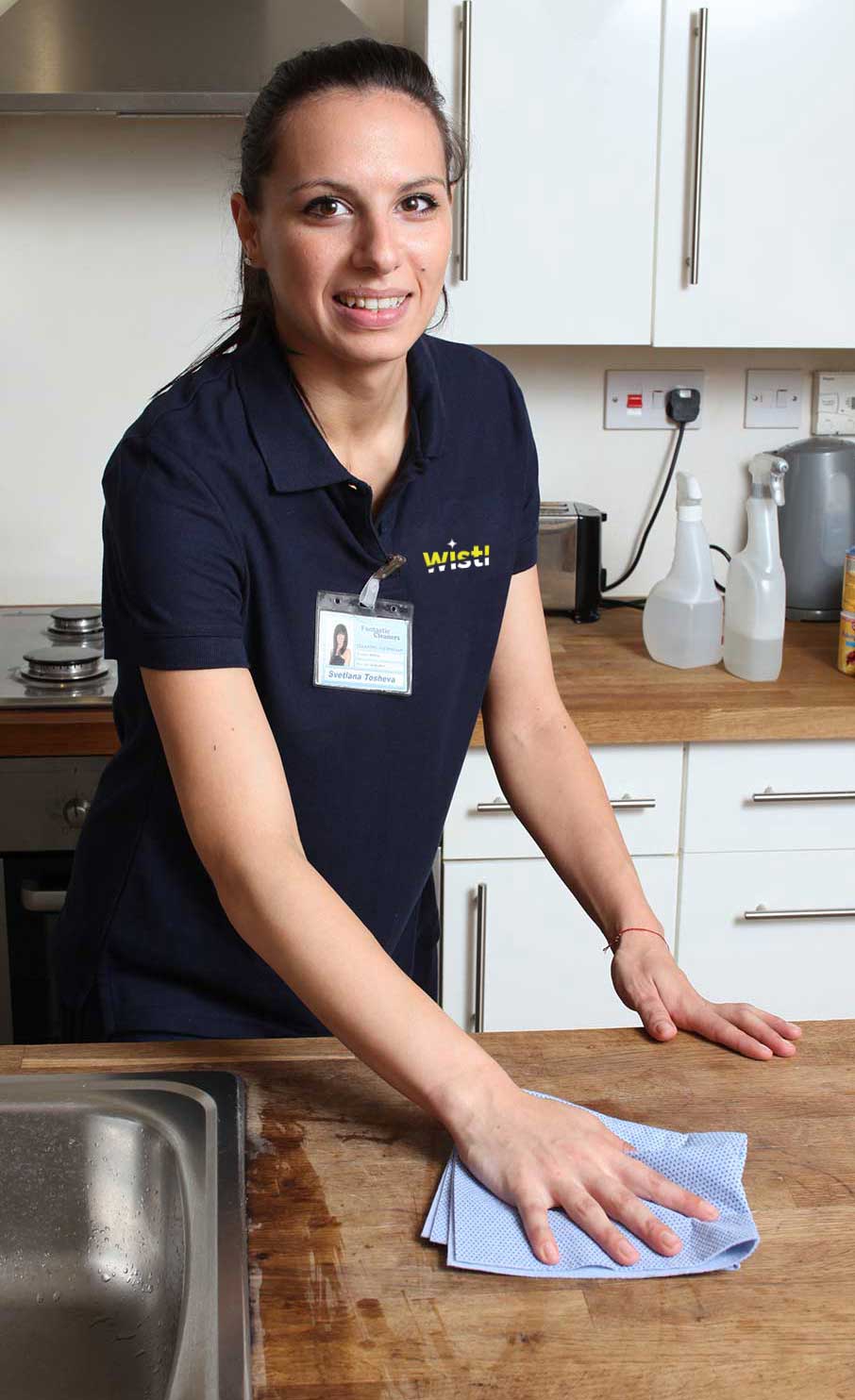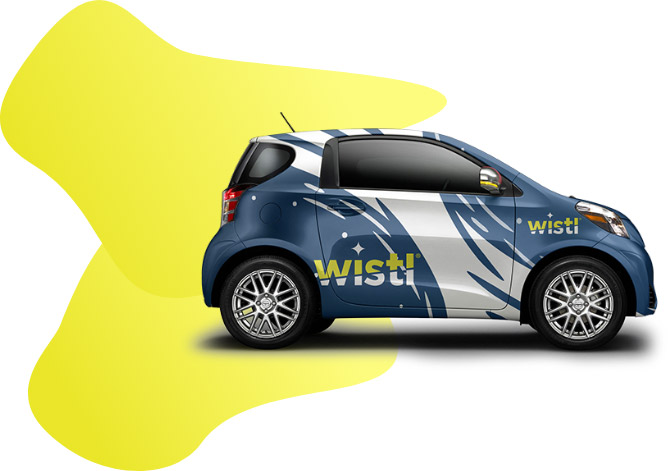 Covering Chester & Surrounding Areas
We're not a national brand with a head office over in London. We're local to Chester and serve the local area.
100% Satisfaction Guarantee
If you're not 100% happy with a clean, we will return to your home and clean it again, free of charge.
Find out more
What our customers are saying