Commercial Cleaning
Our team of expert cleaners come to your home on a regular basis and clean every room of your home.
From dusting and vacuuming to spraying and scrubbing. Why not come home to that 'clean feeling' every week!
About the service
There are many areas in an office that can accumulate dirt and grime and be a hub of germs and bacteria. This build-up can help spread colds and viruses, which is not ideal for the work place. You spend more time in your work space than you do in your home, so it should be a place where you feel comfortable and not distracted by mess and dirt.
The pressures and deadlines of the work place shouldn't be added to by a list of office chores. In the office, work should stop when you send that last email or make that last call – leave the cleaning to the professionals.
Wistl do not only care for the cleanliness of homes, but also work spaces that need that all important scrub. Wistl provide a one off or regular cleaning of office spaces, to make sure that your work environment is spic and span. You know what they say – a tidy space, a tidy mind. Don't let the stress of a dirty work space hinder your motivation, just Wistl.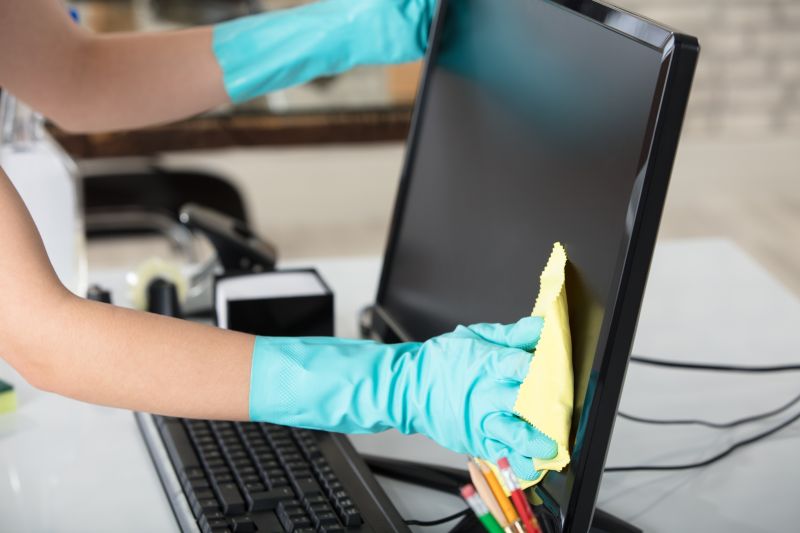 One more problem solved
A clean office space has the ability to raise morale and lift moods; especially with clean kitchen areas, sanitised restrooms/toilets, empty bins and dust free desks. Clean offices and spaces are proven to help with motivation, and with less germs around, it will help everyone to remain happy and healthy. By dusting, vacuuming, polishing and disinfecting, our team leave your commercial office space sparkling, fresh and ready to brighten up your Monday morning.
Every one of our cleaners are checked and personally chosen by us to make sure they represent the high standard that Wistl maintain, so you can put your trust in us to always apply 100% to any cleaning task. Wistl ensures that your work space is a clean, happy and healthy one.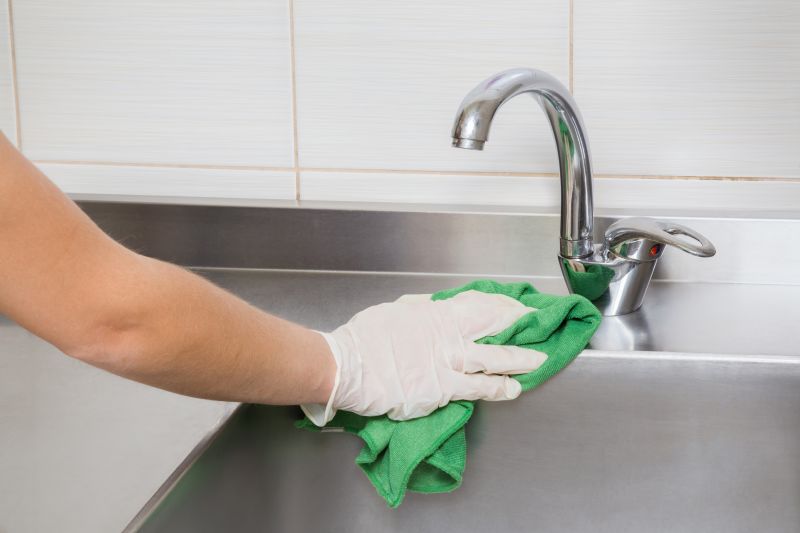 100% Satisfaction Guarantee
If you're not 100% happy with a clean, we will return to your home and clean it again, free of charge.
Find out more
What our customers are saying