End of Tenancy Cleaning
Our team of expert cleaners come to your home on a regular basis and clean every room of your home.
From dusting and vacuuming to spraying and scrubbing. Why not come home to that 'clean feeling' every week!
About the service
Whether you're a landlord to one or numerous properties, having tenants leave at the end of their lease can be a process in which evokes apprehension and possible stress, especially if you are not aware what state your property has been left in.
Or, the case may be that you are the tenants and a full property inspection is looming. After months, or maybe years of it being a home, your property would have obtained evident signs of use. Whether it's visible stains or neglected surfaces – it's mandatory that the property looks as good as new, ready for new memories. When doing that final clean, you may not know what standard is 'passable', even if you are the landlord. Plus, when will you find the time?
You could always try and attempt the clean, but it's not worth the risk of a failed inspection. Plus, with moving to a new house or moving tenants on the horizon – it's just additional, unnecessary stress.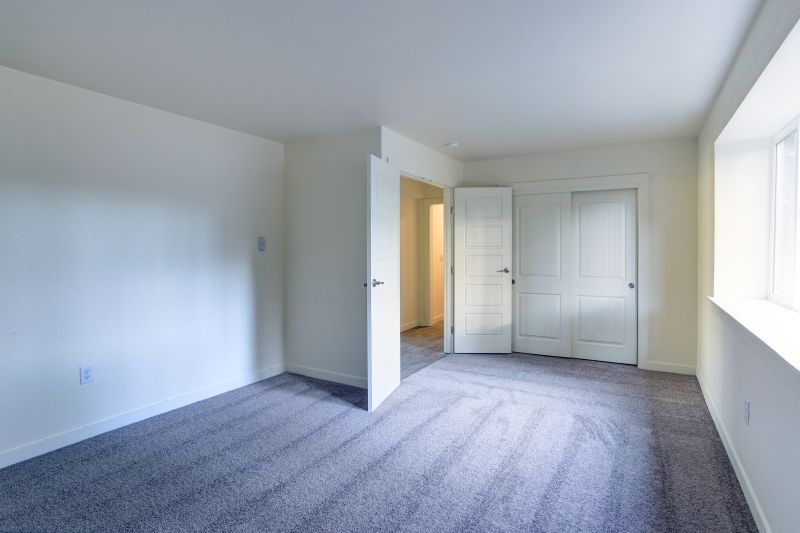 Just like new
This is why it is best to hire a cleaning service whose sole purpose is to get the property flawlessly clean. And Wistl further ensures that the job is being done to the highest standard with the best, most reliable cleaners. Wistl give a deep, end of tenancy cleaning which will not only leaves your property 'inspection ready' but a clean, blank canvas for future tenants. From the living room to the bathroom, our cleaners cover all bases and all you will have to worry about is the move.
Wistl will perform a deep clean for every single room of the property to ensure that any evidence of long term living such as stains, grime and dust, will be eradicated. We seek to clean only until your property or space is inspection ready, new tenant ready and worthy of a returned deposit.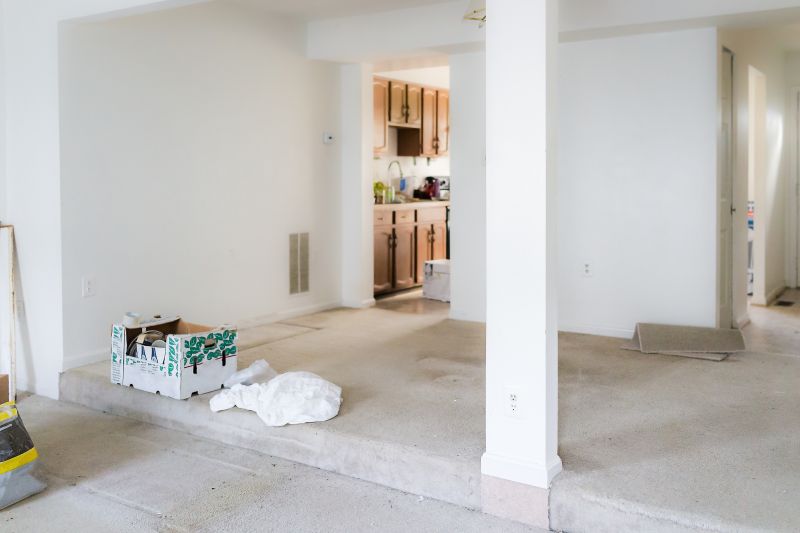 100% Satisfaction Guarantee
If you're not 100% happy with a clean, we will return to your home and clean it again, free of charge.
Find out more
What our customers are saying