One-off/Spring Cleaning
Our team of expert cleaners come to your home on a regular basis and clean every room of your home.
From dusting and vacuuming to spraying and scrubbing. Why not come home to that 'clean feeling' every week!
About the service
Many of us, to keep up with household cleaning, do a little bit every day. But amongst the unpredictability that life throws at you, the pressure to keep everything clean can suddenly get on top of you. Not many people are able to put aside a whole day to make sure everything is spic and span around the home, and when doing a sporadic 'quick whip around', may mean that certain parts of the home are persistently missed. This may lead to a build-up of dust, grime and bacteria in areas hidden or laying in plain sight which are begging for a little tender, loving care. The time may have come to begin with a fresh clean slate – something you can easily keep on top of.
There may come many other instances where you are in desperate need of a one off clean, to get your home back in running order. Maybe you've been the host of a party and need to call in professionals to return your home back to its original state. A party, home renovations or even a thoughtful gift for another; reserve your energy whilst Wistl swoop in with vacuums and dusters to clean your home back to normality and save the day.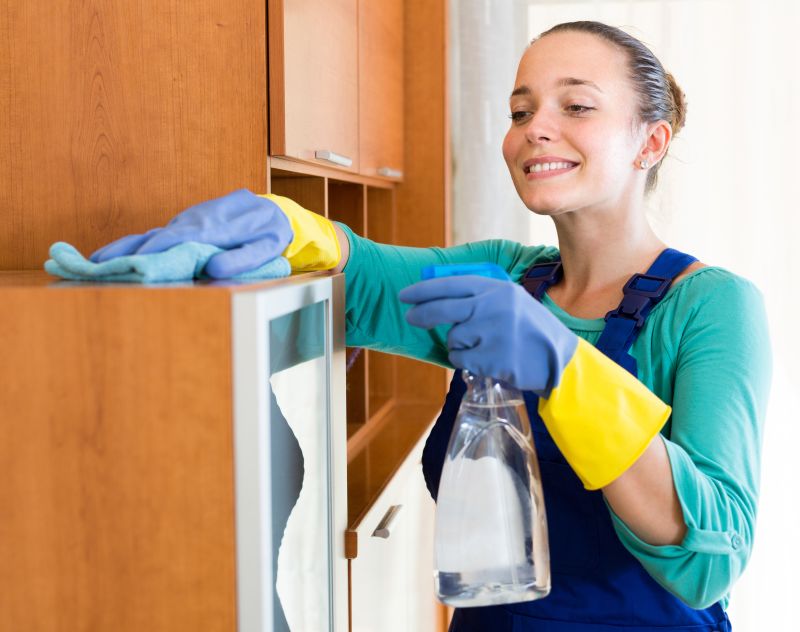 100% effort, 110% results
Whether you're a regular client or just require Wistl for the one-off spring clean, our expert team of cleaners apply 100% effort and hard work towards getting your home flawlessly clean and back on track. Wistl work to your requirements and your schedule, adhering to the individual cleaning plan that you set. Dusting, polishing, vacuuming and disinfecting; we strive to relieve the stress of cleaning and work quickly and efficiently to get everything in your home clean and back in order. It could be one room, two rooms or the whole house, Wistl work till your home is cleaned to the highest of standards, and more importantly, till you're completely happy. And if it comes to the end of our service and you are dissatisfied, we return to reclean your home, absolutely free of charge.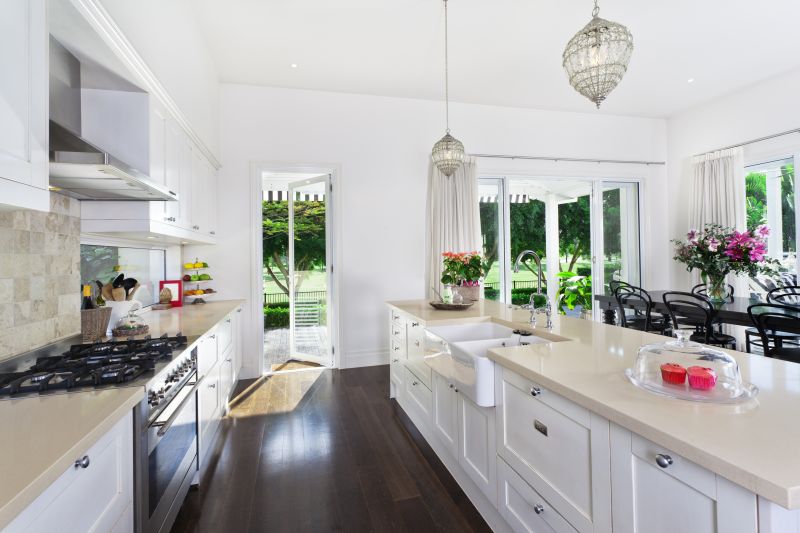 100% Satisfaction Guarantee
If you're not 100% happy with a clean, we will return to your home and clean it again, free of charge.
Find out more
What our customers are saying