Regular Domestic Cleaning
Our team of expert cleaners come to your home on a regular basis and clean every room of your home.
From dusting and vacuuming to spraying and scrubbing. Why not come home to that 'clean feeling' every week!
About the service
Household cleaning is called a chore for a reason. There is always something to be done around the home, and not everyone has the time to clean, whether that's due to full time work or busy family life. Trying to fit household cleaning into the list of to-do results in that quick 'whip around' with the vacuum. Things may look clean on the surface, but a lot of essential areas can be missed – particularly ones where grime and bacteria are rife. Dirt and dust build up, particularly in those hard to reach places like underneath furniture and skirting boards! With no time to conduct a high quality clean, your home is never truly spotless.
Our comprehensive home cleaning service has been carefully designed to make sure every home is consistently cleaned to our exacting standards. With an extensive list of services varying from a deep clean of a selected room or a thorough cleaning of your whole property, our trusted staff listen intently to your exact requirements to ensure a flawless service every time.
Wistl act to your needs in order to complete a clean that not only meets our high standards but most importantly, yours. Using Wistl's service to regularly clean your home is a hassle-free way to ensure that it is constantly spotless and the perfect place to unwind, stress free. Our cleaners apply time and effort to each and every room ensuring that each one is completed to the highest grade. Unless stated otherwise by you, our cleaners' vacuum, polish and dust with expert products and equipment, until spotless. Need any additional cleaning? Ask and Wistl complies.
Using Wistl's regular cleaning service, you have more time to relax in your home, without the burden of additional house work. You have more time to spend with your family, loved ones, and enjoying a spotlessly clean space.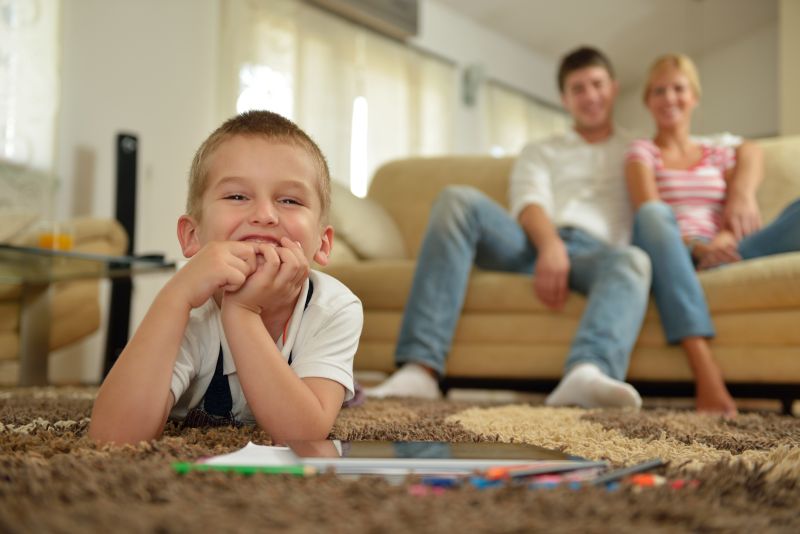 You're in safe hands
With Wistl, you are in safe, trusted hands. All our cleaners are personally selected by us, guaranteeing a team of hardworking and qualified cleaners. We believe with high quality staff comes high quality service. All our employed cleaners go through thorough background checks, including CRB, to ensure that your home is safe within our care. We see your home as a representation of you, so our cleaners treat it with the upmost respect, ensuring a service that you return to time and time again.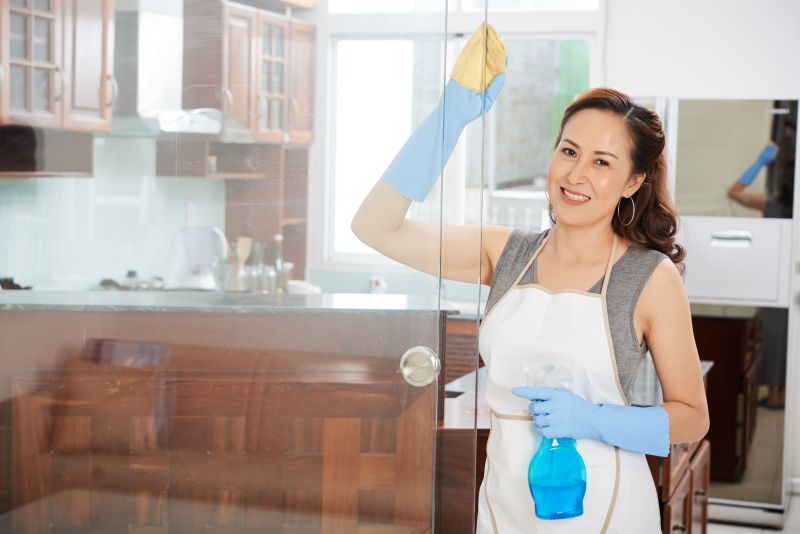 100% Satisfaction Guarantee
If you're not 100% happy with a clean, we will return to your home and clean it again, free of charge.
Find out more
What our customers are saying