Book a cleaner for your home in under 3 minutes...
Our experienced, professional domestic cleaners are ready to start cleaning your home, just how you like it.
How it works
Book Online
Use our simple 60-second form to book your service
Home Visit
We'll come to your home to introduce ourselves and confirm everything
We Clean
We'll come and clean your home on the dates agreed
Relax
Our service is fully managed, so say goodbye to cleaning once and for all
Why Choose Wistl?
We're a family run business with a team of valued cleaners who bring care and attention to everything we do
Environmentally responsible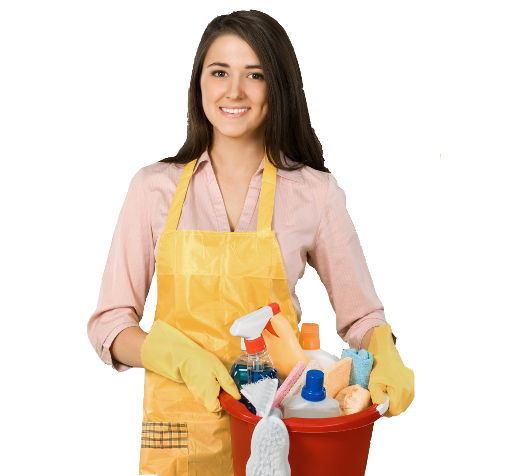 Home Cleaning
Welcome to Wistl. The professional, independent cleaning service.
We know how stressful life can be. Juggling family and work can be a challenge at the best of times, sometimes there just aren't enough hours in the day.
Well, Wistl can help with that. We don't see ourselves as a cleaning company. We see ourselves as time savers. Why spend time dusting and mopping when Wistl can do it for you?
Commercial Cleaning
We offer commercial cleaning services tailored to your specific business needs. Our specialist commercial cleaning team are incredibly flexible, and can clean your offices or commercial premises on the days and times agreed, paying particular attention to the areas you'd like.
For a free on-premise assessment and quote, please use our Contact form.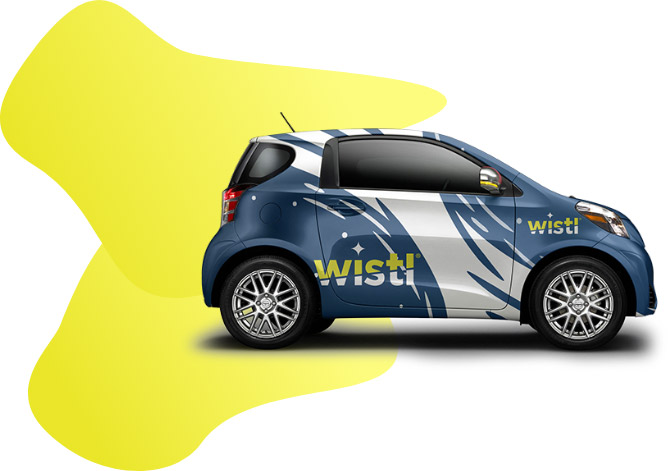 Covering Chester & Surrounding Areas
We're not a national brand with a head office over in London. We're local to Chester and serve the local area.
100% Satisfaction Guarantee
If you're not 100% happy with a clean, we will return to your home and clean it again, free of charge.
Find out more
What our customers are saying
Accreditations
We're proud to be recognised by some of the leading authorities in the domestic cleaning industry


Domestic Cleaning
Weekly, bi-weekly, monthly or one-off domestic cleans
Our most popular service, our professional cleaners visit your home on the agreed days to dust, polish, wipe and vacuum so that your house is positively sparkling for when you return.
Carpet Cleaning
Restore your carpets to their former glory
Our Carpet cleaning specialists can come to your home and shampoo your carpets in the rooms that you specify. We provide all of the equipment and special carpet shampoo needed to get the job done!
Laundry & Ironing
Nobody likes ironing. Why not leave it to us and come home to your clothes carefully washed and folded?
Add our complete laundry add-on service to your regular clean and never have to worry about washing or ironing ever again! Sounds too good to be true? Nope!
You're only 50 seconds away from a gleaming home!
Choose Date & Time
Book in 1 Minute
Pay Securely Online
No Contracts, Cancel Anytime
No Upsells or Hidden Pricing
How do I book a cleaner?
Our simple step-by-step booking form is all you need to schedule a cleaner for your home
We've learned that our customers don't want the hassle of arranging calls and meetings just to get started with a new cleaner. After investing heavily in our simple booking process, you can now pick where and when you would like a cleaner to come and clean your home. You can also choose the time of day, any extras and even pre-authorise your payment card so that everything is in place. You can then get on with your life and leave the hard work to Wistl.
How much does a cleaner cost?
We are honest and transparent about our costs, we even show a cost estimation as you complete the booking form.
You don't want to go through the effort of having a cleaner visit your home to quote, only to find out that the price isn't right for you. That's why we clearly display our rates on our pricing page and also a customised estimate during the booking process. No other cleaning company is quite as transparent as Wistl, as customer service is the core of everything we do.