Carpet Cleaning
Restore your carpets to their former glory. Carpets are shampooed and vacuumed to draw out any dirt, the difference is astounding!
About the service
Over excessive wear and tear, carpets can become dull, stained and matted. Not only that, they can make your home look dirty – even when it's clean! It's easy to neglect cleaning your carpets, particularly when they are patterned and hide a lot of the dirt and grime. Carpets can not only be home to stains and grubby marks but are known to harbour germs and other bacteria particularly in the fibres – not ideal for a family home.
Not everyone has the time or the equipment to keep their carpet perfectly clean, and sometimes just a vacuum does not suffice. But even so, to rent or buy the right equipment to get your carpet looking fresh and clean can come at a high price, and you're not always left with the clearest instructions on how to use it! Plus, this may require at least a day away from work and the rest of your busy life – just to ensure that your carpets are clean.
Wistl offer a first-class carpet cleaning service that get your floors feeling as fresh, clean and bouncy as the day they were laid.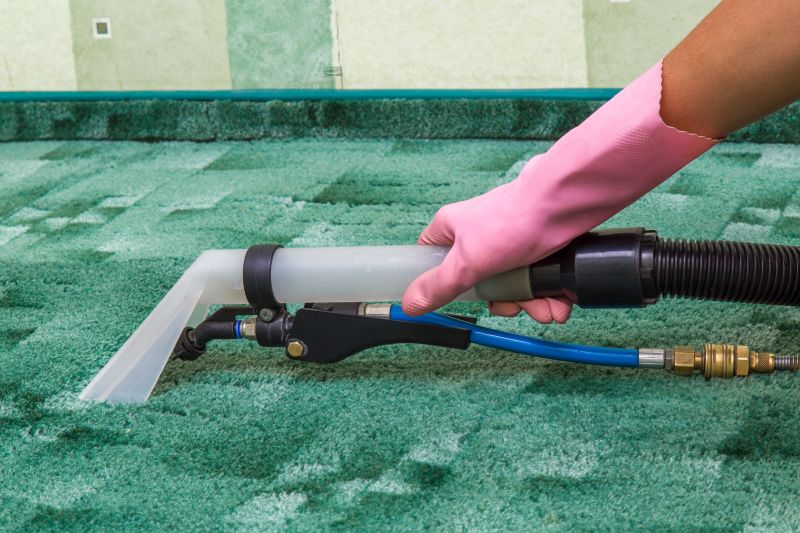 Trust the experts
Using safe products as well as expert equipment, we efficiently eradicate common stains such as food and drink spillages, whilst making those tougher to remove stains less visible. With our tools and expertise, we bring your old carpet back to life without bringing much disruption to your home or workplace.
No need to invest in a new one; our super cleaning team bring your carpet back to its former glory. After a quick assessment of the carpet in mind, our expert cleaners put together an individualised plan of action to achieve the best results for your carpet. A mixture of specifically selected products, as well as steam cleaning, provide astonishing results.
After a short consultation, they will take a few of your details including the specifics of your requirements, as well as the location of the carpet in question. After that, with the help of Wistl's trusted cleaners, you'll be well on your way to a cleaner carpet and a happier space.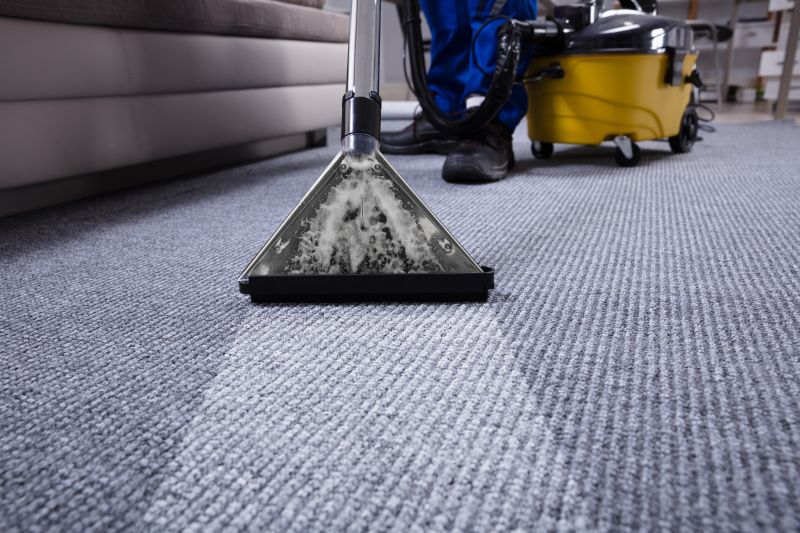 100% Satisfaction Guarantee
If you're not 100% happy with a clean, we will return to your home and clean it again, free of charge.
Find out more
What our customers are saying