Holiday Letting Cleaning
Our team of expert cleaners come to your home on a regular basis and clean every room of your home.
From dusting and vacuuming to spraying and scrubbing. Why not come home to that 'clean feeling' every week!
About the service
We know that something like cleaning your holiday let may not fit into your busy schedule. With that said, it is important for the property to be flawlessly clean for your next customer in order to secure their overall satisfaction with their stay.
It may be that you live quite a distance away from the property that you rent out to the public. This can make it difficult to efficiently keep up its standards and cleanliness. You can't always be there to revert things after every guest leaves, nor do you have the time. Evidently, when renting a property out for the public to use recreationally, there is always a lot to consider. Up keep and cleaning doesn't have to be one of them. Wistl keeps your holiday let clean after every stay, allowing your customers to enjoy your property at its fullest potential.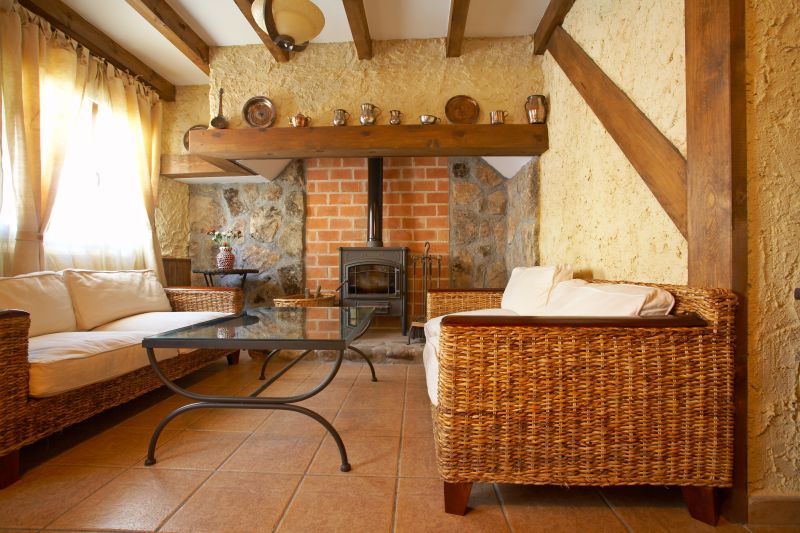 Delight your guests
Our trusted and expert team of cleaners not only thoroughly clean your holiday let but help prepare it for your next guests. Wistl understand that presentability and quality is everything, so our team not only do a flawless cleaning job but leave beds and other facilities neat and tidy. We can also empty bins, replenish amenities with your approval as well as dispose of anything left by previous guests such as food, notes or toiletries. We will inform you of any breakages, damage or changes to your property, so you don't have to worry about making time to constantly be checking up on your holiday let. Think of us as an extension of yourself – a second pair of hands and eyes which will clean and prep your holiday let so you have one thing less to worry about it.
All our cleaners are specifically chosen by us so we can assure that the job is being done to the highest standard. They are insured, CRB checked and expertly trained so you can safely put your trust in Wistl.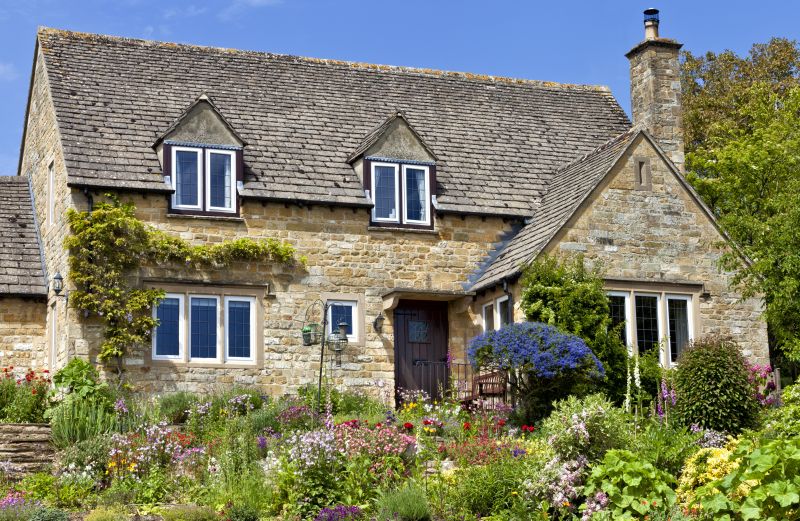 100% Satisfaction Guarantee
If you're not 100% happy with a clean, we will return to your home and clean it again, free of charge.
Find out more
What our customers are saying